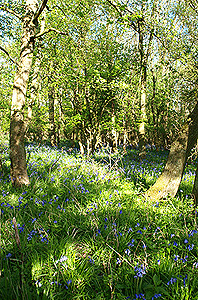 Social walks for fitness and fun in the Lincoln and Sleaford area's.
Dog owning not essential!
Regular walks generally taking 40mins – 1.5hrs at an easy pace from different venues out into the local countryside.
Some of our walks would be suitable for wheelchair users.
For those that wish to usually we retire to a local pub/ cafe afterwards to recharge though this is of course optional!
Although the main object of the group is to hold enjoyable social walks, we do try to organise a couple of extra events through the year such as the summer outing and Christmas party.
So if you would like the chance to meet different people, whilst enjoying a pleasant walk through local countryside you might otherwise have missed, we would love to hear from you.
Please contact Clare on the email address below for more information of the upcoming walks.